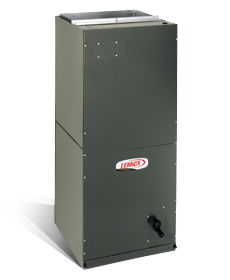 Dave Lennox Signature® Collection
CBX32MV Variable Speed, Multi-position Air Handler
The CBX32MV has a strong handle on performance. A variable speed motor precisely controls airflow, which helps maximize efficiency and reduce sounds. During hot weather, continuous air circulation helps lower humidity levels.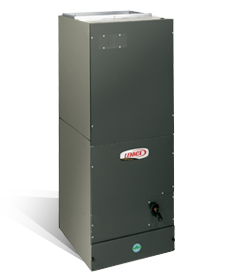 Dave Lennox Signature® Collection
CBX40UHV Variable Speed Air Handler
Using innovative variable speed technology, the CBX40UHV provides a continuous flow of air, which helps reduce drafts, sound levels and energy costs. A built-in filtration system gives you the advantage of powerful allergen control.